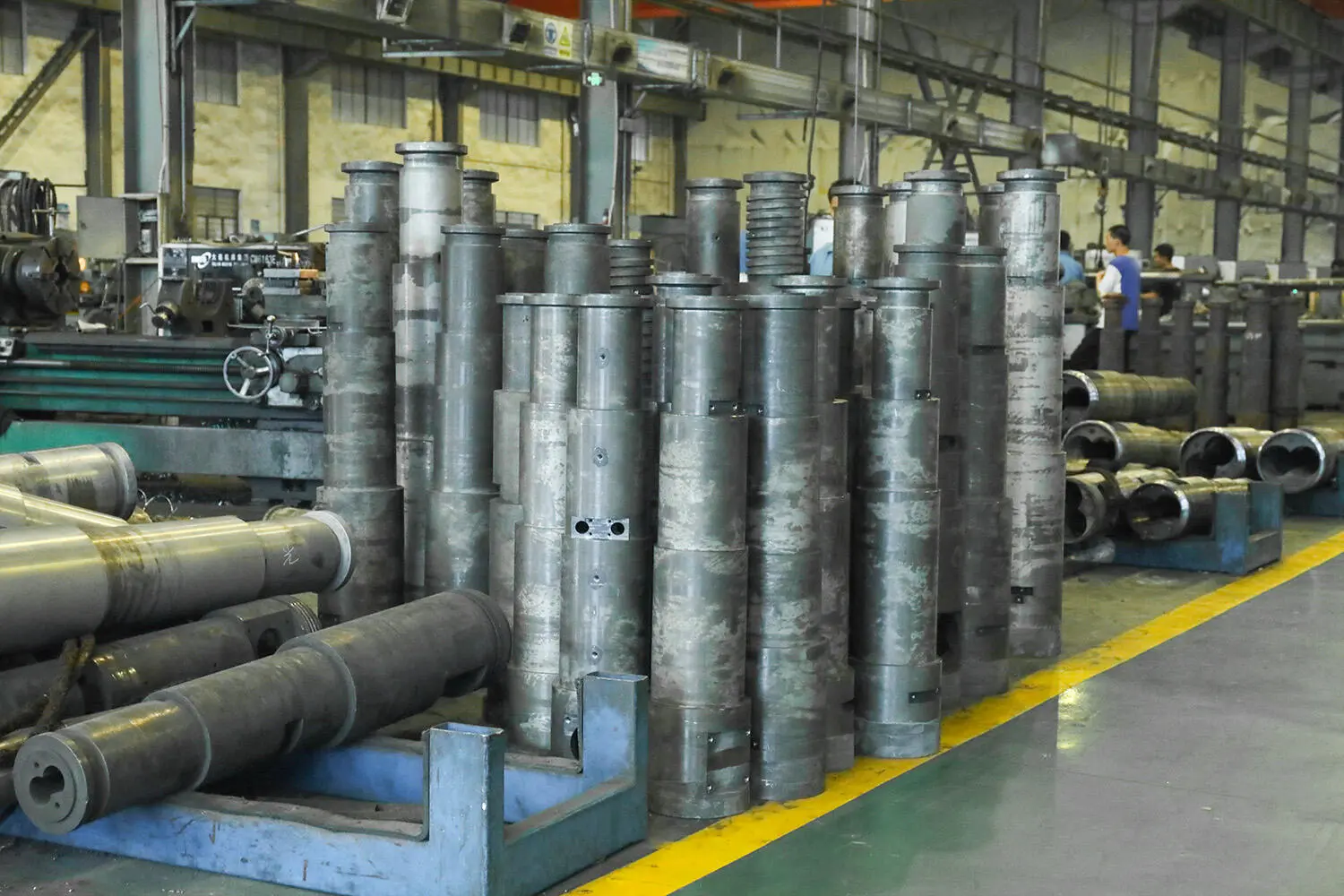 Have you ever been happy when you got a complaint?
I have one from our workshops.
When front-line mechanist is charged by quantity quality goods, one gentleman left us some days ago; his reason is that, our raw material is too solid, with high density, which means more grinding time is needed than other factories.
When others need 1 day for the job, we need 1.5~2 days for completion, consequently less money will be earned for the family.
He said he would leave if our materials still stay the same. Unfortunately we have to lose him.
This is not the first complaint we have received from our people about the materials.
When customers are complaining about the high prices, sales people would suggest the boss to use cheaper material.
When some customers are suggesting us to use cheaper material instead to have a more competitive price, because the quality can not be seen anyway.
Our management never changes their mind, they strongly believe that the customers who have been using our screw barrels WILL eventually know our products are BETTER which deserve what they have paid.
Our factory has been producing screw barrels for many leading machines for many years, they are all aiming to have long-term cooperatioin instead of one-shot business, and this is what EJS is willing, always ready, and always commited to partner with.
This is us, this is EJS.
Are you working for a bigger future? If yes, let's go together!