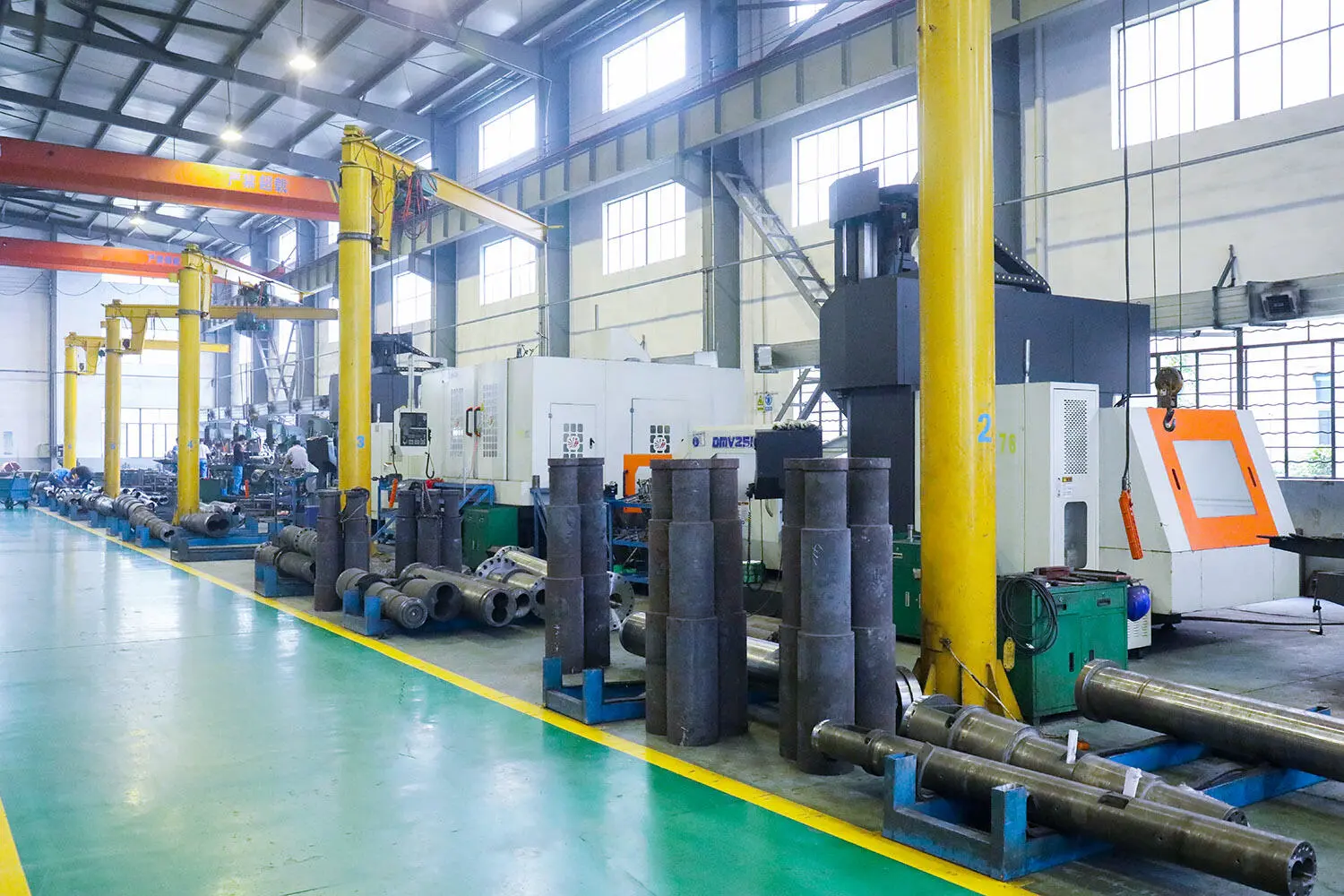 EJS has been producing screw barrels for over 28 years, many customers have been importing from us for many years.
However for new customers, they might be some hesitations.
Take a look at how screw barrels are made at our factory day in and day out. Contact us if there's anything unclear.