E.J.S INDUSTRY CO., LTD
ABOUT US
When working with suppliers overseas is challenging, EJS was born to make your screw barrel business Easy Joy with a big Success.
Since 1992, our factory has been dedicated into production of screws and barrels. Through years of developing, a wide range of products are available now:
Parallel Twin Screw Barrel

Conical Twin Screw Barrel

Extrusion Screw Barrel

Injection Moulding Screw Barrel

Rubber extruder Screw barrel

Extruder Parts
With different surface treatment, their lifetime will be different, popular treatments include bimetallic, nitriding, hard chrome-plated, through hardened.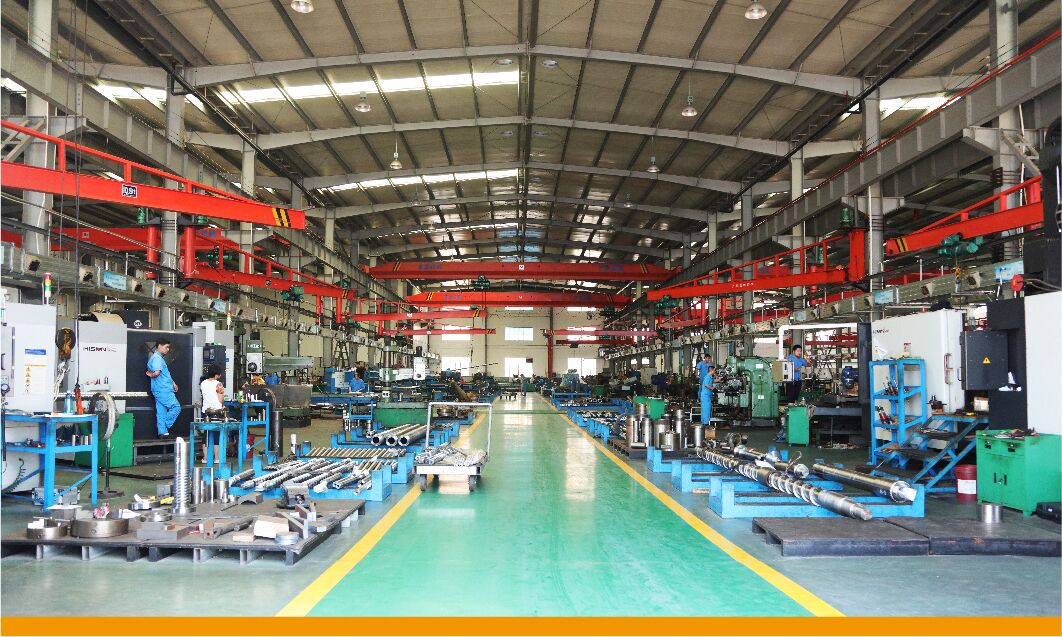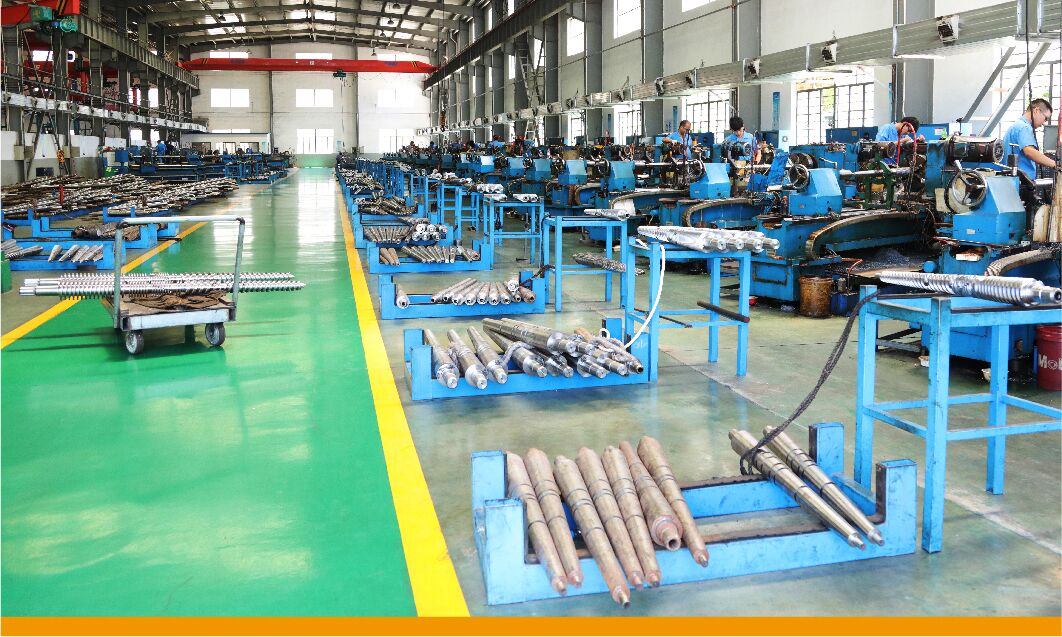 When you work with EJS, you will have:
Up to 40000

m² production area;

More than 400 skilled full time workmates;

Over 300 equipments, domestic and imported, semi-automatic or fully automatic

10 experienced full time technical engineers;

Quality-oriented mind

6 export sales with fluent English for easy communication

Customized VIP services
In a word, when you work with EJS, EJS is YOURS, our knowledge, our expertise, our experiences.

In 2021, E.J.S produces single and twin-screw barrel with sales amount of 47 million US dollars, while single screw barrel up to 10million US dollars, around 36000 pieces screw barrels were produced for OEM and end user customers worldwide, such as United States, Brazil, Mexico, Germany, Italy, Russia, Turkey, United Kingdom etc.
In 2022, another new plant will be ready to serve, we hope to help our customers and grow our customers more and better. We believe this is the only good way for our better future.

Currently, our customers are easily seen in below areas:
PVC - Building, Civils and Sheet

Flexible and Rigid Pipe Profile and Tube

Wire and Cable – Insulation and sheathing

Rubber Profile, Hose, Tyre and Preform

Silicone Micro Bore Tubing, Tube and Profile

Plastics Compounding – Single and Twin Screw

Blown Film

Injection Moulding

Blow Moulding

Reprocessing and Recycle Plastics

Chemical and Pharmaceutical

Food and Agricultural

OUR MISSION
To make your screw barrel business Easier with Joys and Success.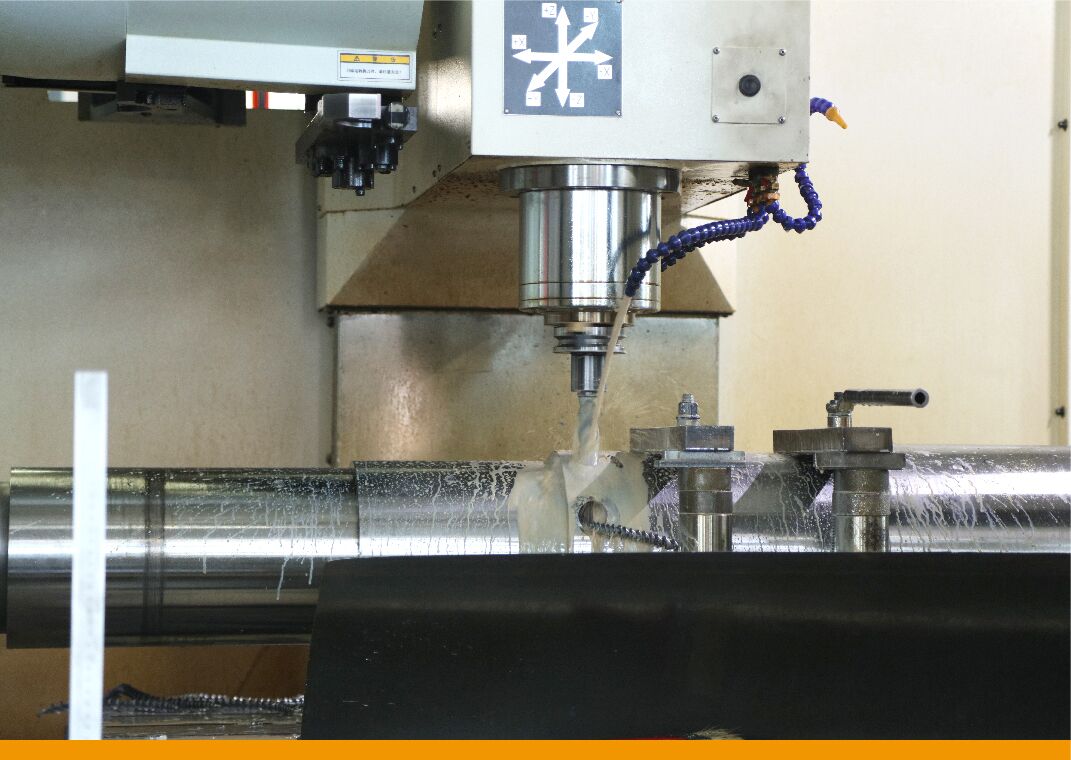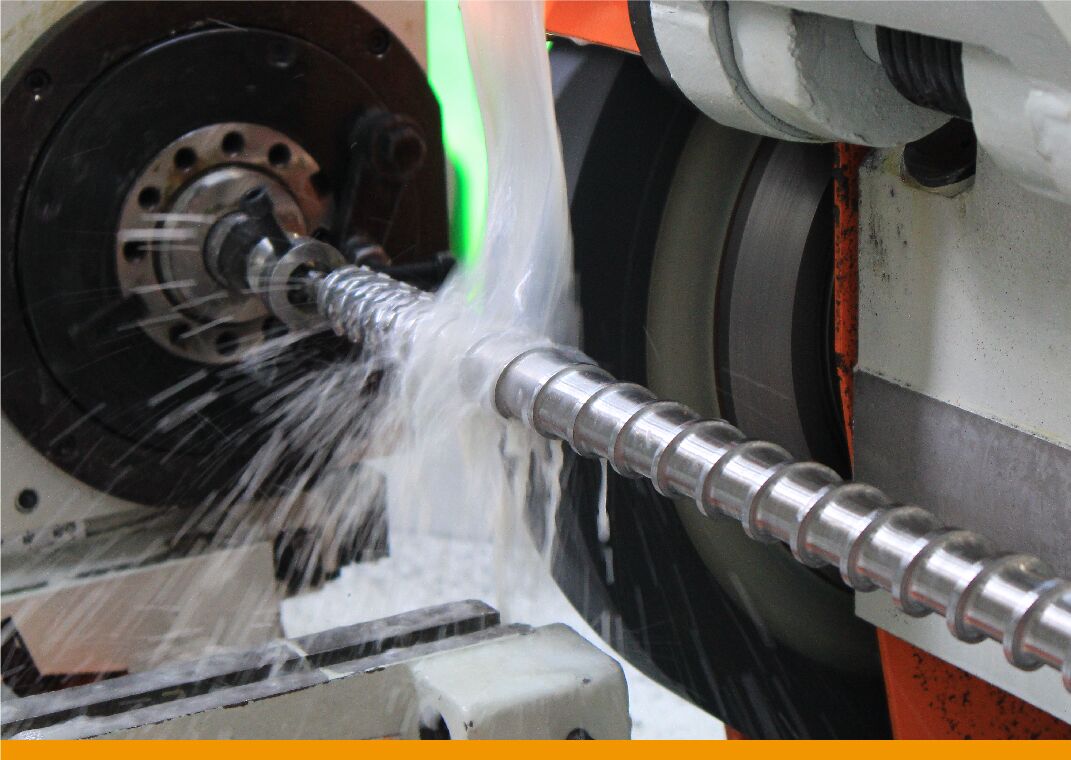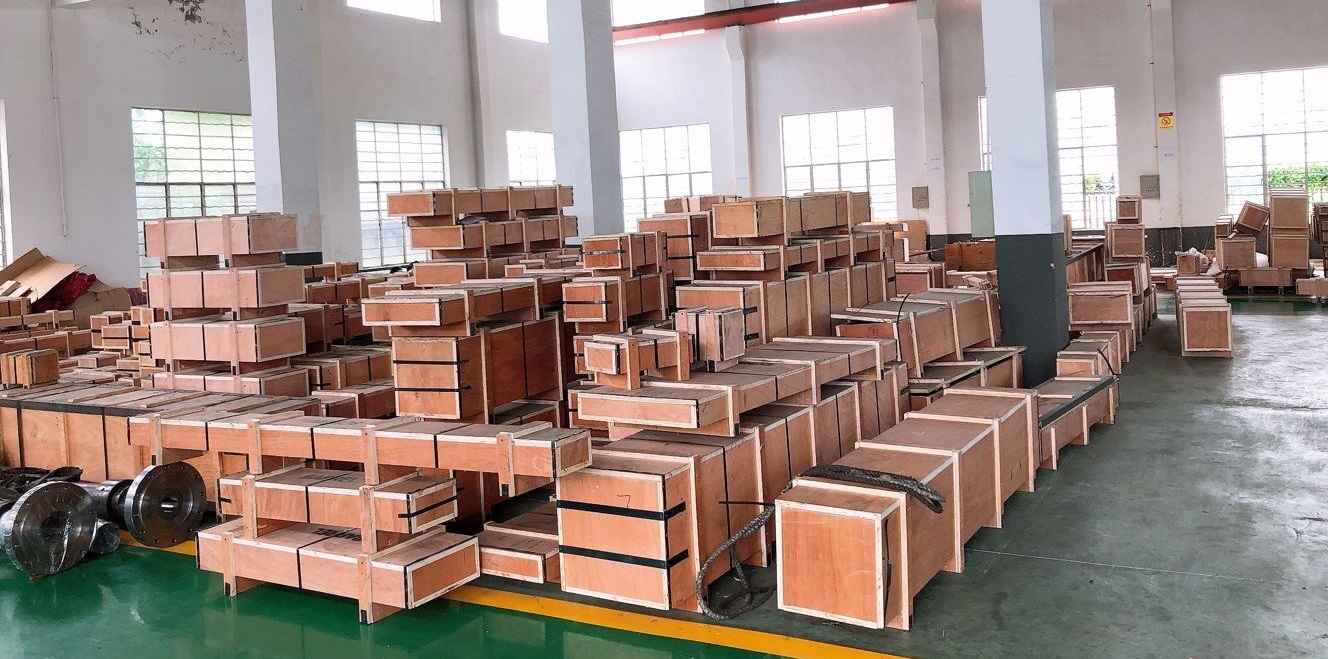 OUR PHYLOSOPHY
Emphasize Details, Pursue Excellence
Keep Communicating, Keep Focusing, Keep Cooperating, Keep Improving,
We stand behind the parts we produce and provide long term support for our products.
EJS is outstanding among hundreds of screw barrel manufacturers in China.
Right now our happy customers are all over the world, from Europe, Middle East, Asia to America in different fields.
If quality is critical, you can count on EJS.
We have the energy and capability to meet your needs, whatever screw barrels you're looking for and where you may be.
We look forward to working with you now and forever.
Company Name:
E.J.S INDUSTRY CO., LTD